About Us
LW Electrical is a family owned business based in Palmerston North. We undertake electrical installation and maintenance works throughout the greater Manawatu, Horowhenua and Whanganui regions. We can assist with any electrical requirements in the commercial & residential sectors and have service relationships with some of Palmerston Norths leading mechanical services, security, and data companies to provide the full package when required.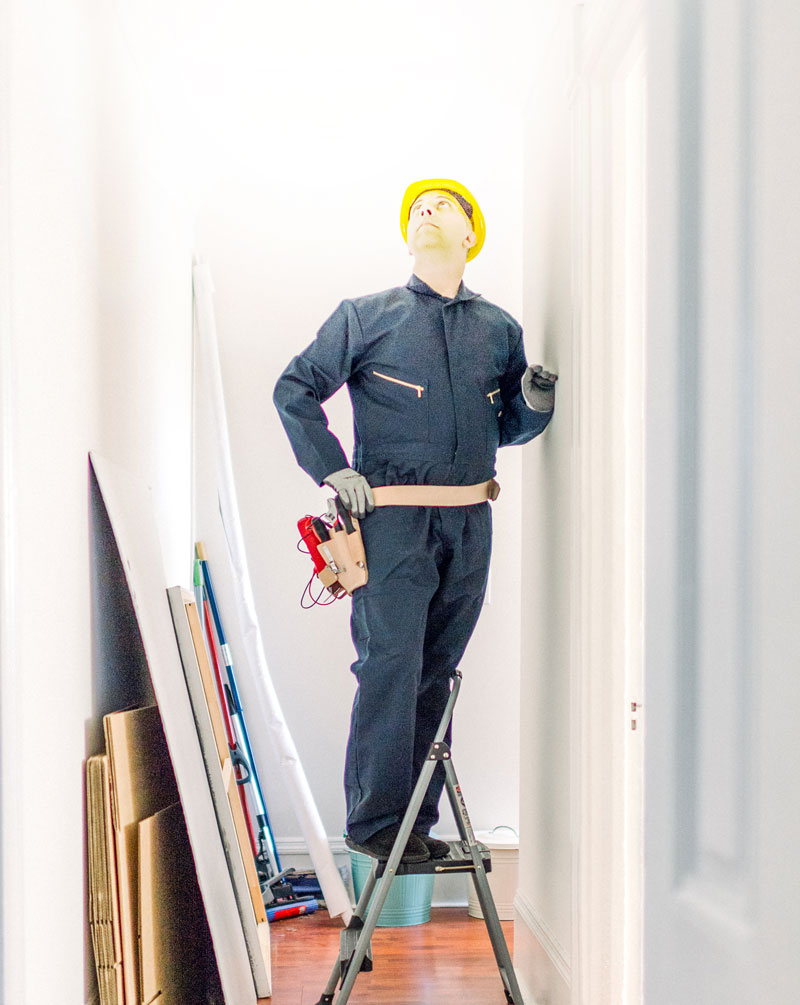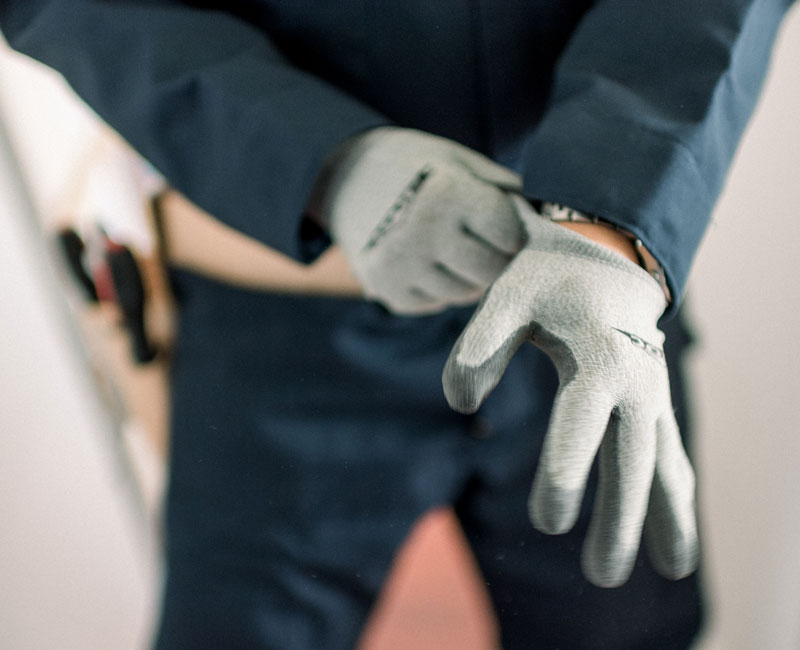 Our resources include the following:
10 Staff
10 Service Vehicles
A fully equipped centrally located electrical workshop
Numerous forms of access equipment, industrial tools and equipment
LW Electrical 2013 Limited is a member of the Master Electricians Association of New Zealand as well as Site Safe NZ. All of our electricians are NZ trained and Registered, and all hold current practising licenses. Our apprentice electricians are also all registered with the Electrical Workers Registration Board (EWRB) of New Zealand and hold current restricted licenses.
Managing Director: Trevor Newland
Trevor is a NZ Registered Electrician. Trevor has over 25 years' experience in the electrical industry. Having trained with the Wanganui Rangitikei Electric Power Board before moving on to a career in the Industrial Electrical sector he has a wealth of knowledge relating to all sectors of the electrical industry. Trevor can be found either in the office or on site any day of the week.
Office Manager: Rebecca Brown
Bex has been with the team for several years and is the friendly voice at the end of the phone. Bex is available to assist with any enquiries between 9:30am and 3pm every day.
Electricians
Our electrical team has over 100 years' experience among them. Our team has been involved in some of the region's biggest electrical installations over the last decade including work in the public, education and military sectors.